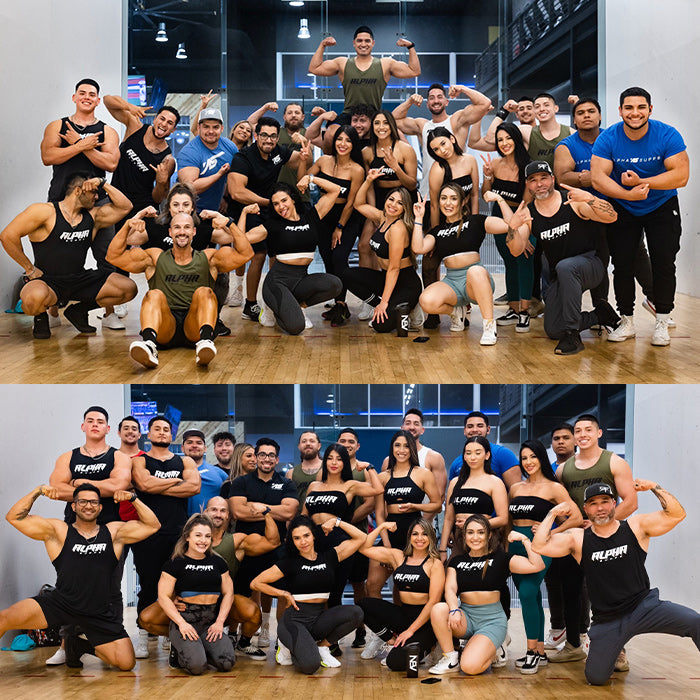 WHY WORK WITH ALPHA SUPPS®
Many consumers just do not believe the promises made by health and wellness firms. There is far too much information and far too little direction. Alpha Supps® collaborates with your company to assure success and serves as a dynamic, educated, and motivating partner.

More than just supplements, we offer a flexible, dedicated relationship that inspires, shapes, and supports your customers' fitness journey.

EFFECTIVE AND INSURED
We have full CGMP and DSHEA compliant products that are backed by strongly enforced MAP policy.

CENTRALLY LOCATED
Our warehouse in Mcallen, Tx ensures fast shipping and fulfillment 5 days a week with 99% stock rate.

DIVERSE PRODUCTS
We have a comprehensive catalog across every category, from protein to pre-work outs and the best in class sample support.