Joint
⊛ Reduce Joint Inflamation*
⊛ Relieves Pain & Discomfort*
⊛ Supports Mobility*
KEY INGREDIENTS
Glucosamine HCl:
A natural component in the growth, repair, and maintenance of cartilage.

Chondroitin Sulfate:
Forms the structural framework of collagen.

MSM:
Plays a role in maintaining the cushion between joints to support mobility and healthy cartilage.

Turmeric:
Turmeric contains curcumin, a substance with powerful anti-inflammatory and antioxidant properties.

Bioperine:
Enhance absorption and increased bioavailability.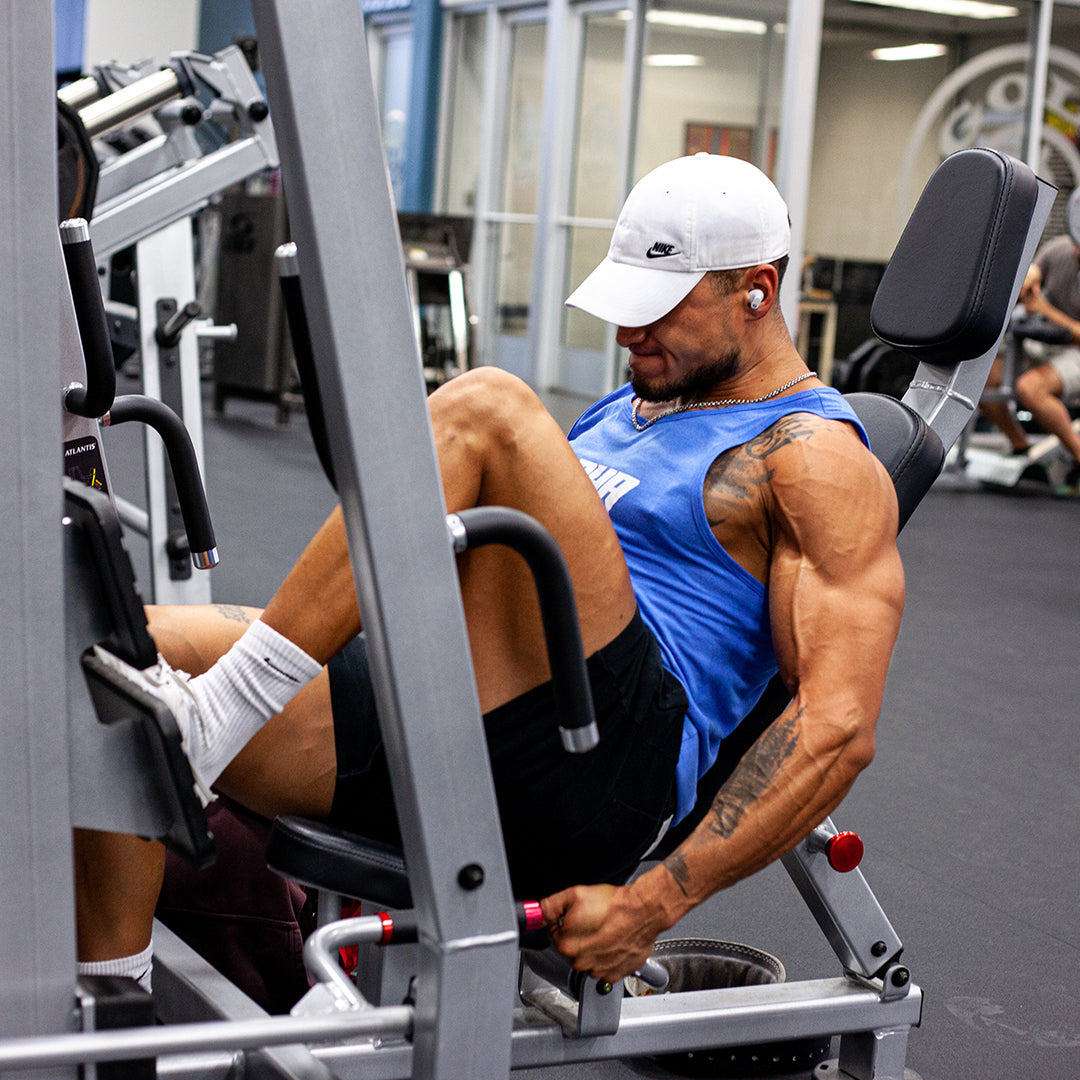 Description
Alpha Supps® Joint promotes joint health in every way, supports connective tissue, and maintains mobility after physical activity with ingredients you can trust.* With properly dosed ingredients like Turmeric and Glucosamine you'll benefit from a reduction in inflammation, pain and discomfort relief, and mobility support.

Whether you're a hard trainer in the gym, or someone simply trying to combat joint issues that come with aging, this product is definitely for you.
THE ALPHA DIFFERENCE
ALPHA Supps has over 25 years of combined experience in the supplement industry, with a team that carries the same drive and passion for health and fitness. We formulate supplements, not only for athletes and fitness enthusiasts, but for every person with goals alike, that align with your goals in order to CONQUER your day and your goals.
REDUCE JOINT INFLAMMATION
RELIEVES PAIN & DISCOMFORT
HOW TO USE
*These statements have not been evaluated by the Food and Drug Administration. This product is not intended to diagnose, treat, cure or prevent any disease.
Pain free
I'm a long distance marathon runner. Our legs are so important. Was dealing with shin splints for 3 months. Starting taking alpha joint and after a week pain free. Highly recommend
All the gains and no pain!!! Coming from someone who trains 6 days a week alpha joint has kept me in the gym pain free so I can focus on the workouts and not my nagging knee !!