Glutamine
⊛ Repair & Build Muscle
⊛ Speed Up Recovery
⊛ Gut & Immune Health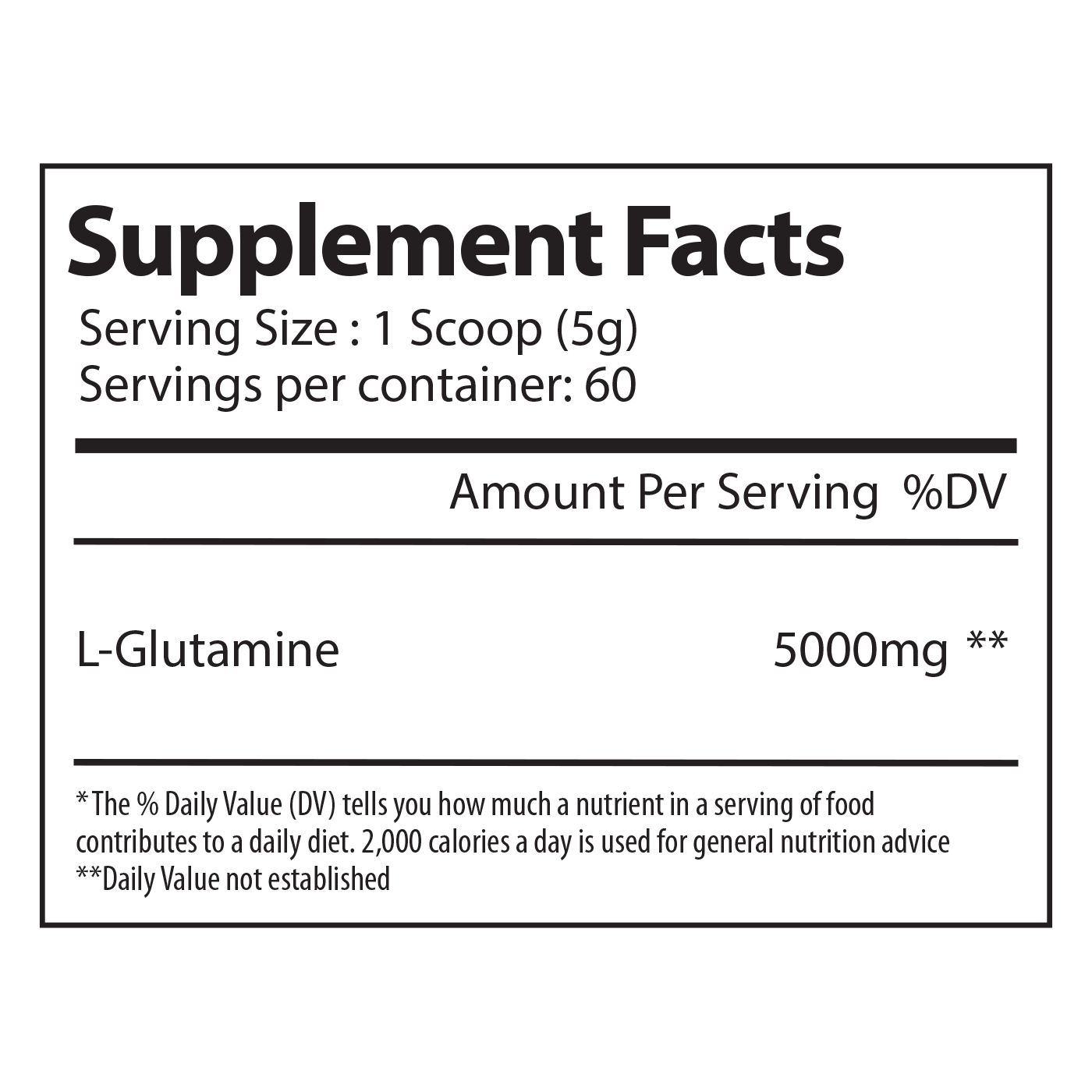 KEY INGREDIENTS
Glutamine is an important amino acid with many functions in the body. It is a building block of protein and a critical part of the immune system.

What's more, glutamine has a special role in intestinal health. Your body naturally produces this amino acid, and it is also found in many foods. Yet, you may be unsure if you need extra glutamine from supplements for optimal health.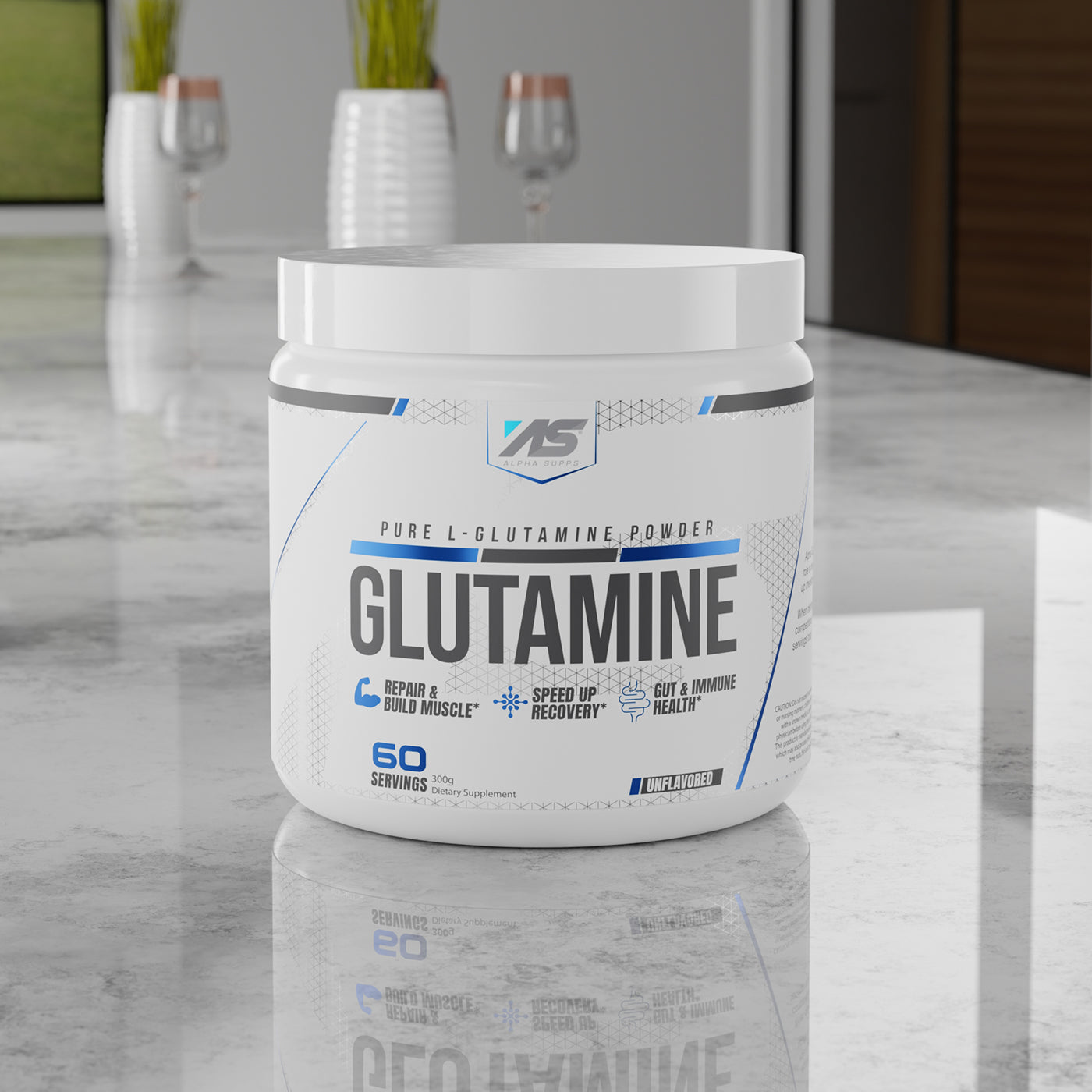 DESCRIPTION
Alpha Supps® Glutamine is an amino acid that plays an important role in overall muscle recovery. It is known to repair muscle, speed up the recovery process, and promote a healthy functioning gut.
THE ALPHA DIFFERENCE
ALPHA Supps has over 25 years of combined experience in the supplement industry, with a team that carries the same drive and passion for health and fitness. We formulate supplements, not only for athletes and fitness enthusiasts, but for every person with goals alike, that align with your goals in order to CONQUER your day and your goals.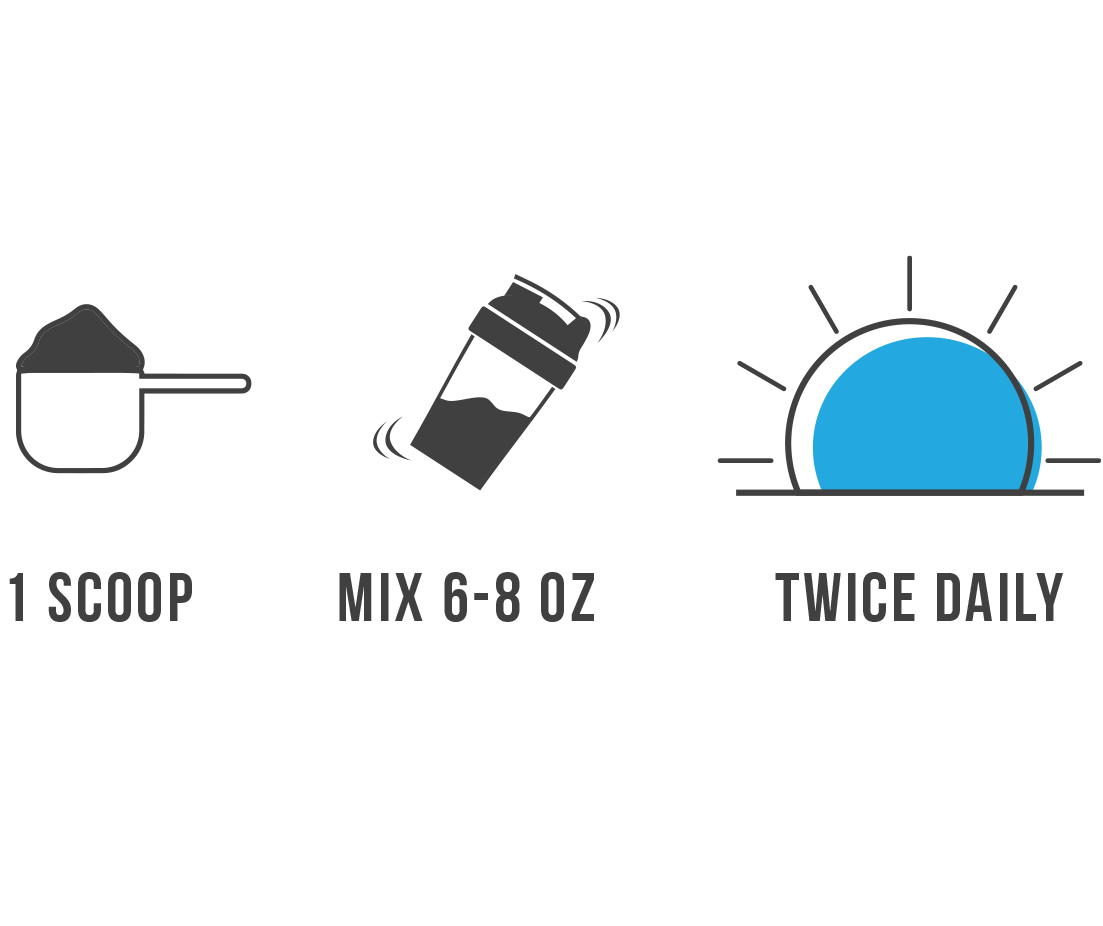 HOW TO USE
*These statements have not been evaluated by the Food and Drug Administration. This product is not intended to diagnose, treat, cure or prevent any disease.