Thermo
⊛ Clean Energy*
⊛ Suppress Appetite*
⊛ Increase Thermogenesis*
⊛ Metabolic Enhancer*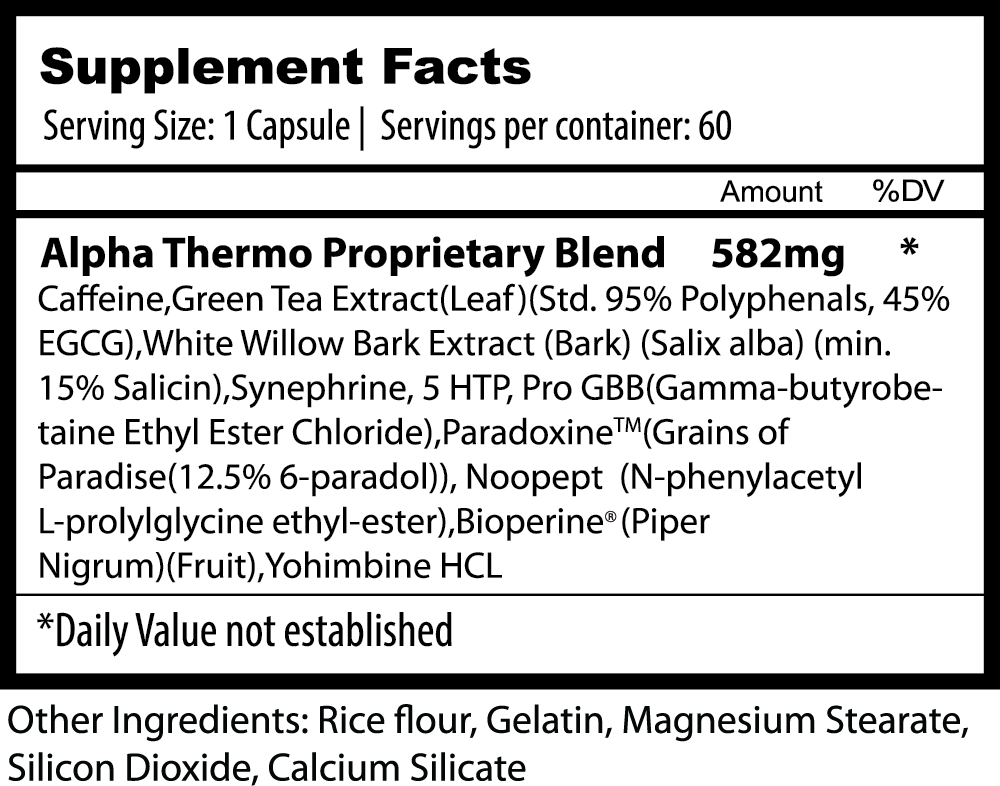 KEY INGREDIENTS
Paradoxine®:
Paradoxine® is a non-stimulant mild herbal weight loss ingredient that can trigger thermogenesis and decrease body fat.*

ProGBB:
When ProGBB is included in health supplement formulations it shows a significant increase in L-carnitine supply, thus providing more potent health results. L-carnitine is supposed to be an effective ingredient for supplements aiding in increased energy levels and faster weight loss.*

Noopept:
Noopept provides a mild cognitive boost and a general neuroprotective effect after supplementation.*

Green Tea Extract:
Extremely high in antioxidants, green tea extract shows to have a plethora of health benefits. It is also shown to help aid in weight loss and improve exercise and recovery.*

Caffeine Anhydrous:
Enhances focus, boosts aerobic capacity, and promotes fat-burning!*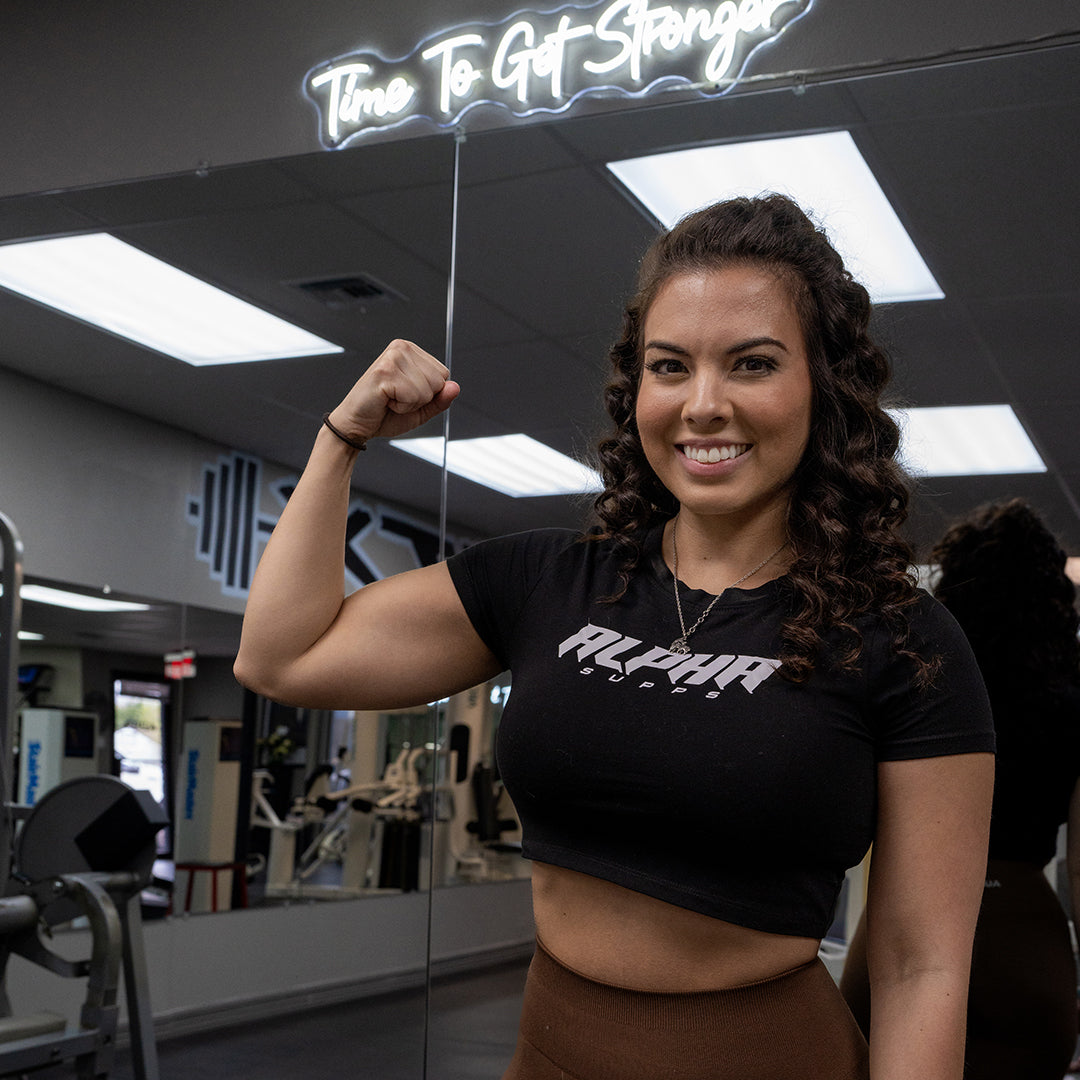 Description
Alpha Supps® Thermo is the most well rounded and the highest quality fat burner on the market today.* Packed with 10 active powerhouse ingredients this product does it all.*

This Thermo delivers an insane amount of clean energy with zero of the annoying shakes or jitters.* Scientifically formulated with the best fat burning ingredients on the market, Alpha Thermo will eliminate unwanted carb cravings and boost your metabolism to help burn fat like never before.*

With our unique blend of ingredients including Noopept, Alpha Thermo will give you laser focus no matter what the day throws at you.*
THE ALPHA DIFFERENCE
ALPHA Supps has over 25 years of combined experience in the supplement industry, with a team that carries the same drive and passion for health and fitness. We formulate supplements, not only for athletes and fitness enthusiasts, but for every person with goals alike, that align with your goals in order to CONQUER your day and your goals.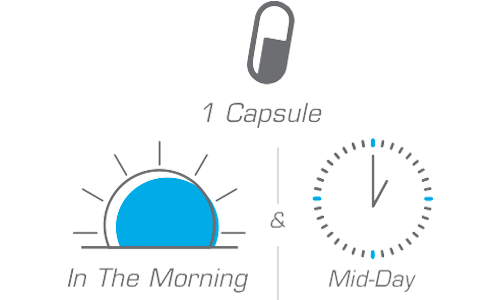 HOW TO USE
*These statements have not been evaluated by the Food and Drug Administration. This product is not intended to diagnose, treat, cure or prevent any disease.
Works great
Works amazing for me and my body
At first I was hesitant to purchase due to it being one of the first dieting supplements I have taken so here is my take from it. I was 165 pounds of "Skinny Fat" mostly around the stomach area. After first starting supplementation my urge to start snacking around my normal times dissipated. I went from eating large portions to smaller/ average portions and best of all I no longer snack at night.
After almost a 1 month result I went from 165 to 154 pounds with a flatter stomach and about 2 inches from the waist.
Overall, I am very happy with the results to help re-stabilize a healthy diet.
This stuff seriously works! AS Thermo has improved my work week. I struggled with getting started in the morning, and staying focused while at work. This product gives me the energy I need. I'm more alert during the day and not eating a million snacks.