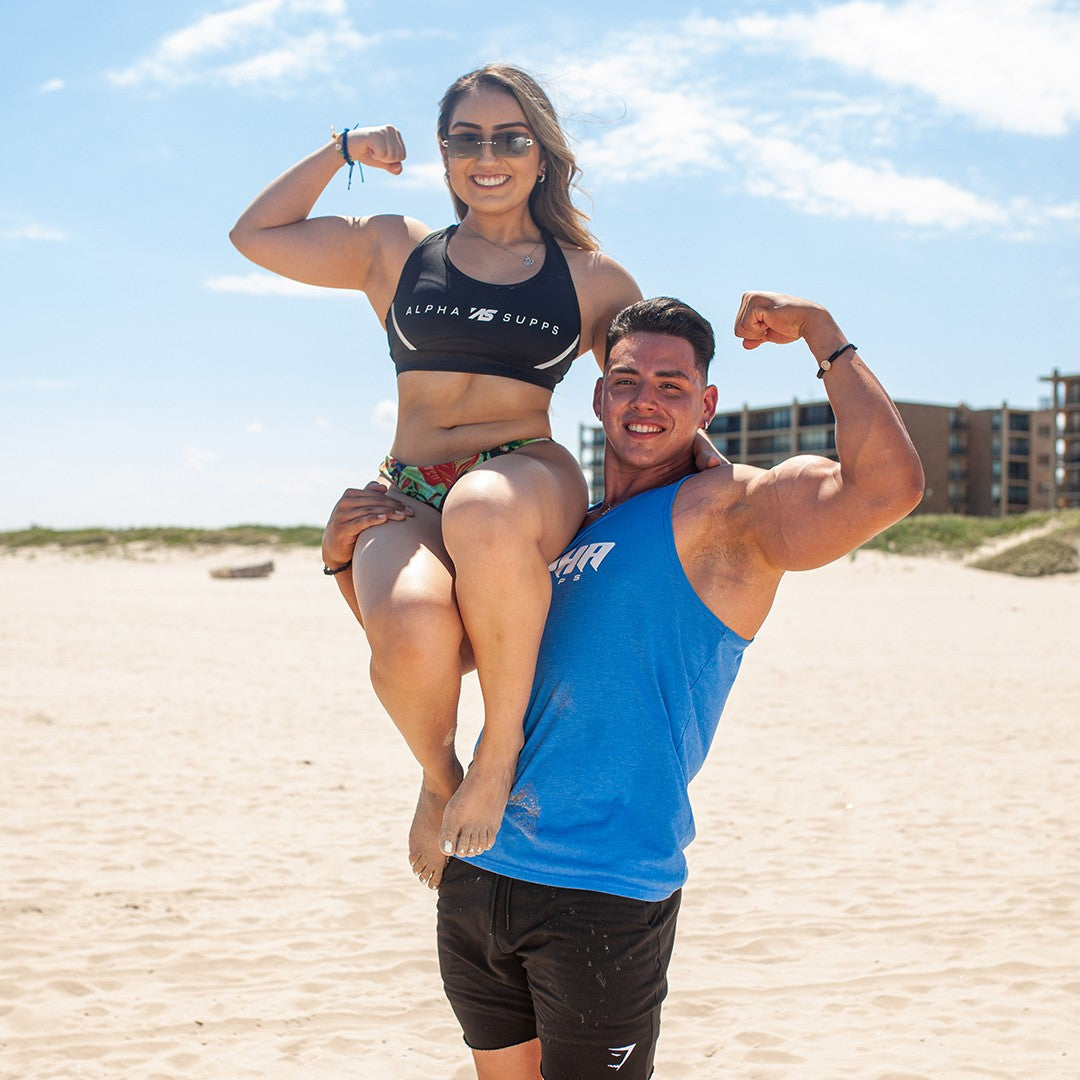 WHO IS ALPHA SUPPS®?
We strive to be more than just another 'supplement company'. Through our products, we desire to promote a culture of health and fitness by bringing you products that will help encourage, motivate, and inspire you to be a better YOU; to be your best ALPHA.
ALPHA Supps has over 25 years of combined experience in the supplement industry, with a team that carries the same drive and passion for health and fitness. We formulate supplements, not only for athletes and fitness enthusiasts, but for every person with goals alike, that align with your goals in order to CONQUER your day and your goals.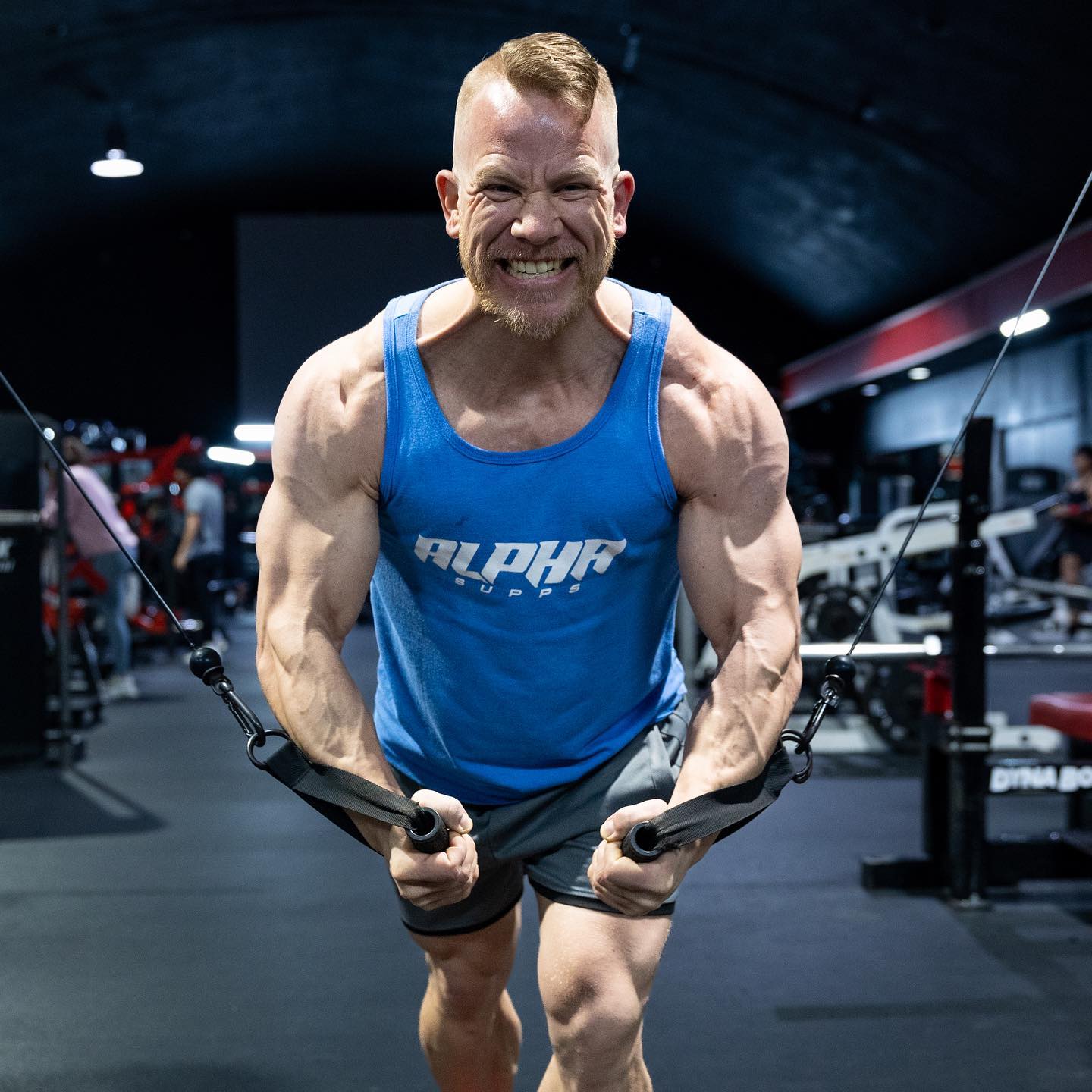 SETTING US APART
With fully transparent supplement labels, and science-based ingredients, we fine tune product formulations with ingredient dosages that work and set you up for success. Unlike most competitors, utilizing proprietary blends simply seeking to make a profit, Alpha Supps takes pride in transparency and honesty to show you exactly what you're investing in. The biggest investment, is the investment in ourselves, and we strive to encourage you and be with you along the way.
Providing effective and safe supplements that can be utilized by every person for any goal.