Beta Alanine
⊛Enhanced Muscular Endurance*
⊛Training Intensity Support*
⊛Muscle Enhancement*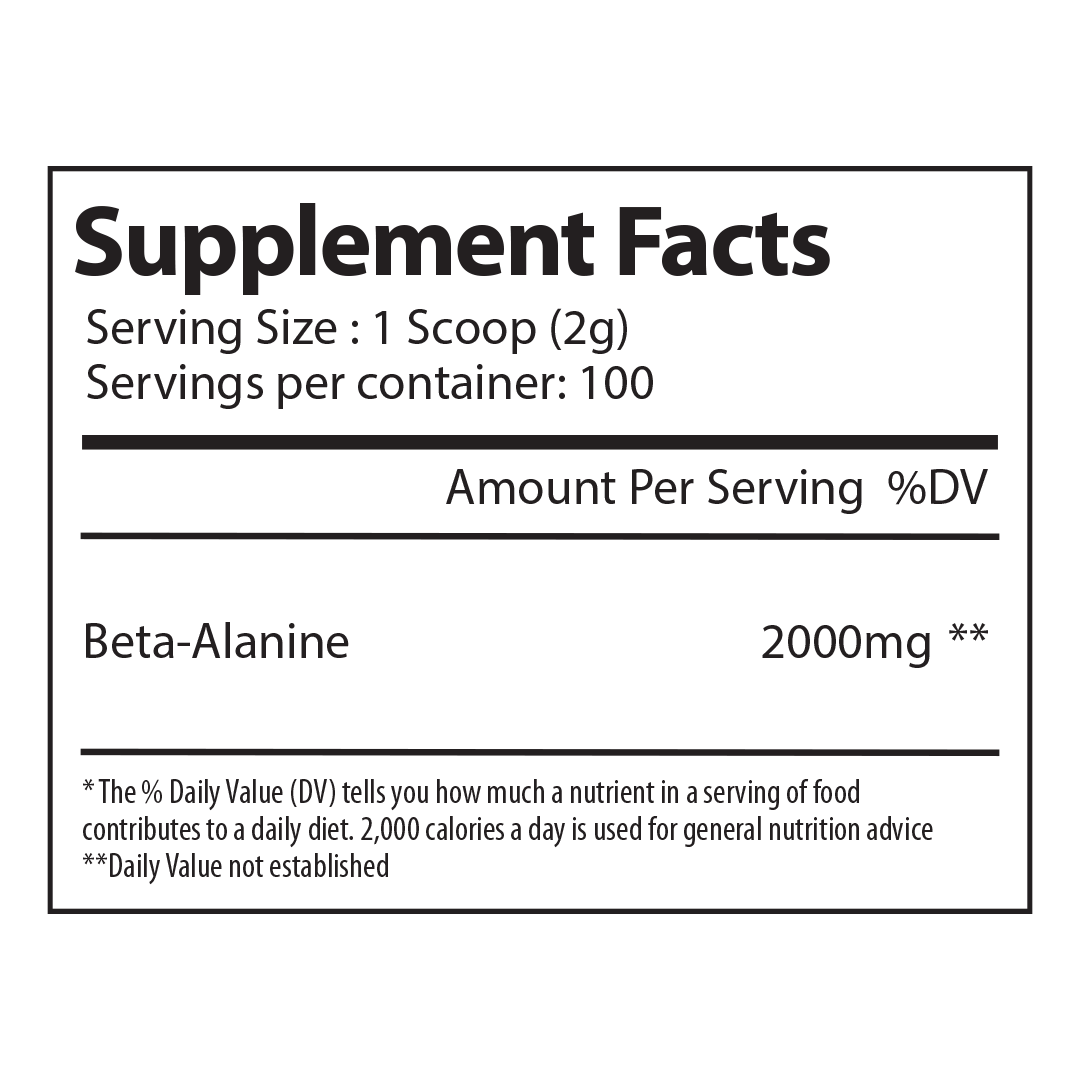 KEY INGREDIENTS
Beta-Alanine is a naturally occurring non-essential amino acid that has gained popularity in the fitness and sports nutrition communities due to its potential performance-enhancing properties. Here's some information about Beta-Alanine:

Function and Benefits:
Beta-Alanine is a key building block for carnosine, a dipeptide found in muscles. Carnosine acts as a buffer, helping to regulate the pH levels in muscles during high-intensity exercise. This is particularly important during activities that produce lactic acid, which is responsible for the "burn" sensation and fatigue in muscles. By increasing carnosine levels through Beta-Alanine supplementation, individuals may experience the following benefits:

Improved Muscular Endurance: Higher carnosine levels help delay the onset of muscle fatigue by regulating pH levels. This allows you to perform more repetitions or sustain high-intensity efforts for a longer duration before experiencing muscle fatigue.

Reduced Fatigue: Beta-Alanine may help reduce feelings of tiredness and exhaustion during and after intense exercise. By enhancing the muscle's ability to buffer acid, it contributes to a delay in the accumulation of fatigue-inducing metabolites.

Enhanced Exercise Performance: The increased capacity for sustained efforts can lead to improved overall exercise performance. This is particularly noticeable in activities involving short bursts of high-intensity effort, such as weightlifting, sprinting, and interval training.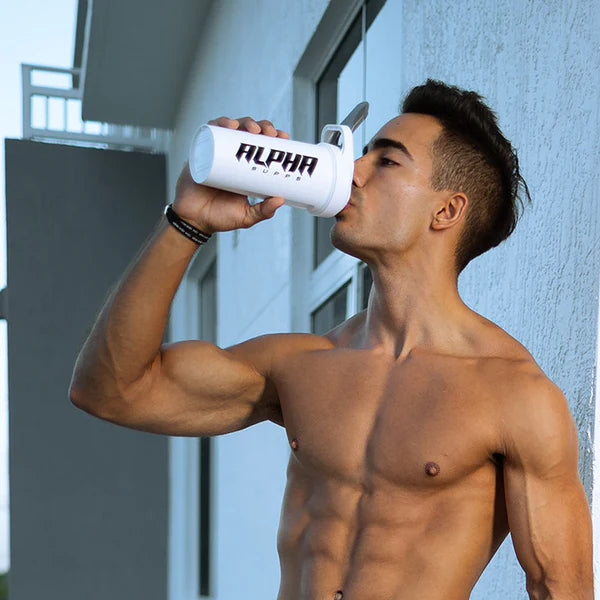 Heading
Alpha Supps® Beta-Alanine stands out as a non-essential amino acid known for its exceptional capacity to elevate muscular endurance and mitigate exercise-related fatigue.* Additionally, it efficiently converts protein into lean muscle, further contributing to its remarkable reputation in the realm of fitness supplementation.*
THE ALPHA DIFFERENCE
ALPHA Supps has over 25 years of combined experience in the supplement industry, with a team that carries the same drive and passion for health and fitness. We formulate supplements, not only for athletes and fitness enthusiasts, but for every person with goals alike, that align with your goals in order to CONQUER your day and your goals.

TRAINING INTENSITY SUPPORT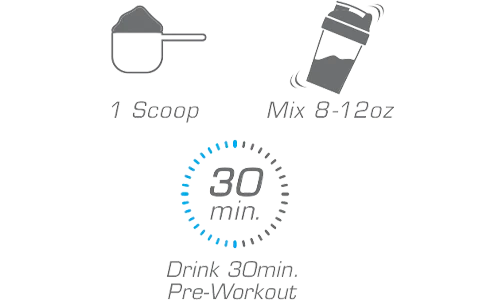 HOW TO USE
*These statements have not been evaluated by the Food and Drug Administration. This product is not intended to diagnose, treat, cure or prevent any disease.
Step up your endurance
As a hybrid athlete, lifting & and running long distances I have seen my performance improve and my endurance. It's a must for all athletes. Best combined with pump, creatine, and aminos.
Beta for pumps
Bought this with my Pre. Gives me the tingles and endurance!