20% Discount for Personal Use or Referrals
10% Commission on ALL Sales both Personal and Referral Sales
Every month, we will distribute Free Products, Swag, or Gift Cards to individuals who excel as outstanding Alpha Teammates. Additionally, the chance to receive compensation for participating in demo and local events will exclusively be extended to those who consistently demonstrate exceptional performance as part of our team.
Below are many of the Responsibilities and Expectations
but not limited to being a Great Alpha Teammate: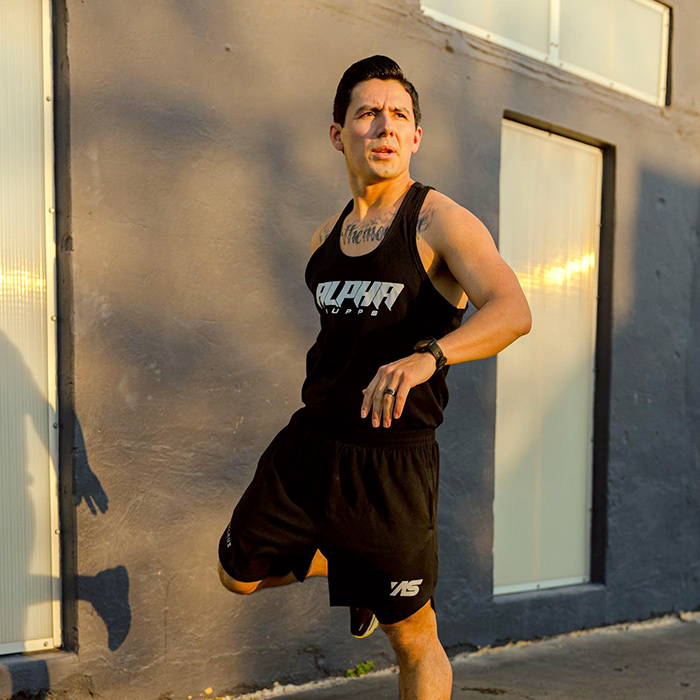 2. Post multiple times per month on Instagram, Tik Tok and Facebook about our Products or Clothing.

Post about the use of Alpha Supps Products
Post wearing Alpha Supps Clothing
Post Product Reviews or Recommendations
Repost and Share giveaways and stories of @alphasuppsusa
Like, comment and share as much @alphasuppsusa as possible
Use Hashtags in respective posts with Alpha Supps Products or Swag #alphasupps #alphaup
No Promoting other companies with competing products
No Negativity will be allowed either about a competitor or another person. This Alpha Supps and our Team is about promoting a positive healthy fitness lifestyle.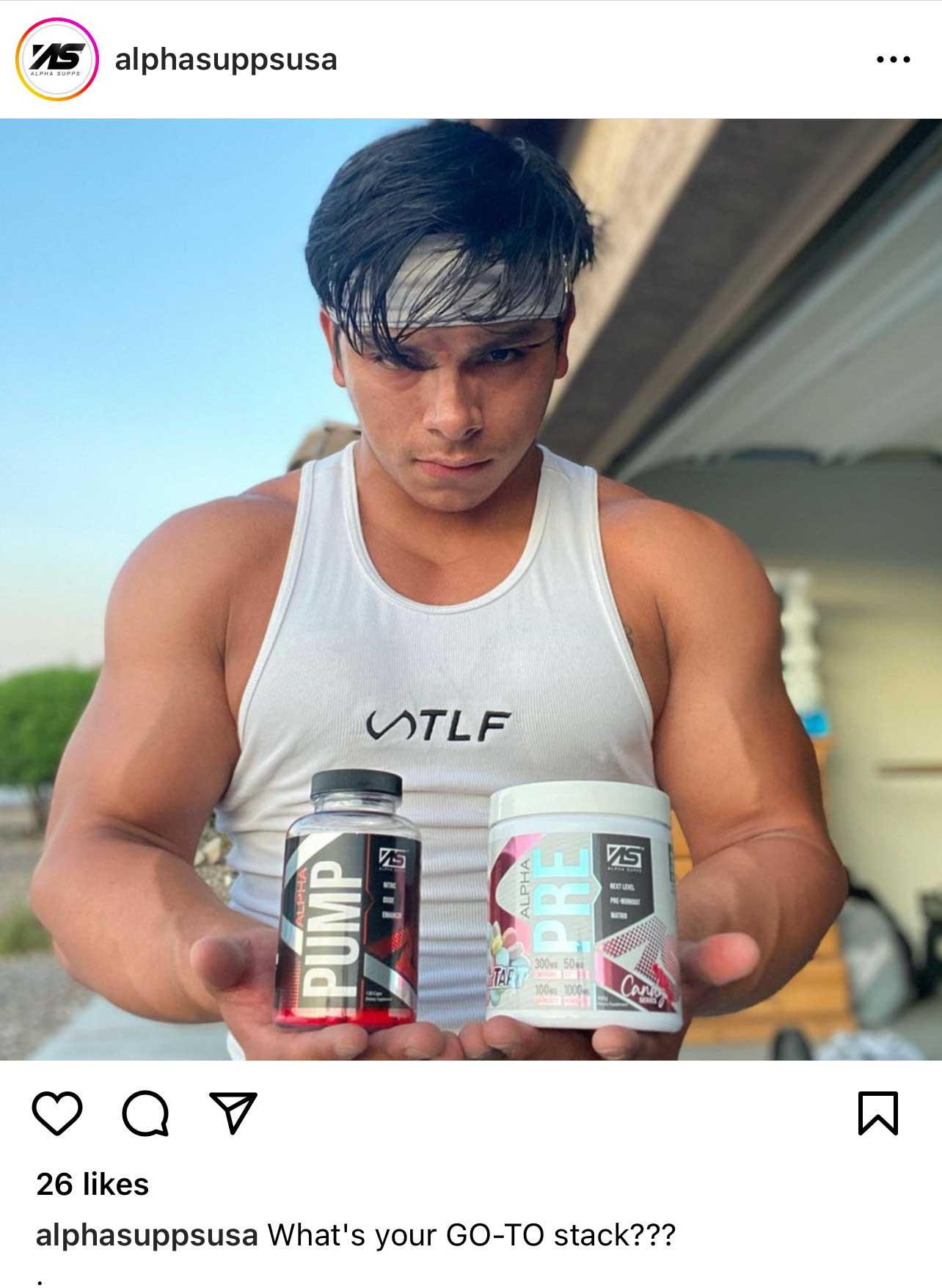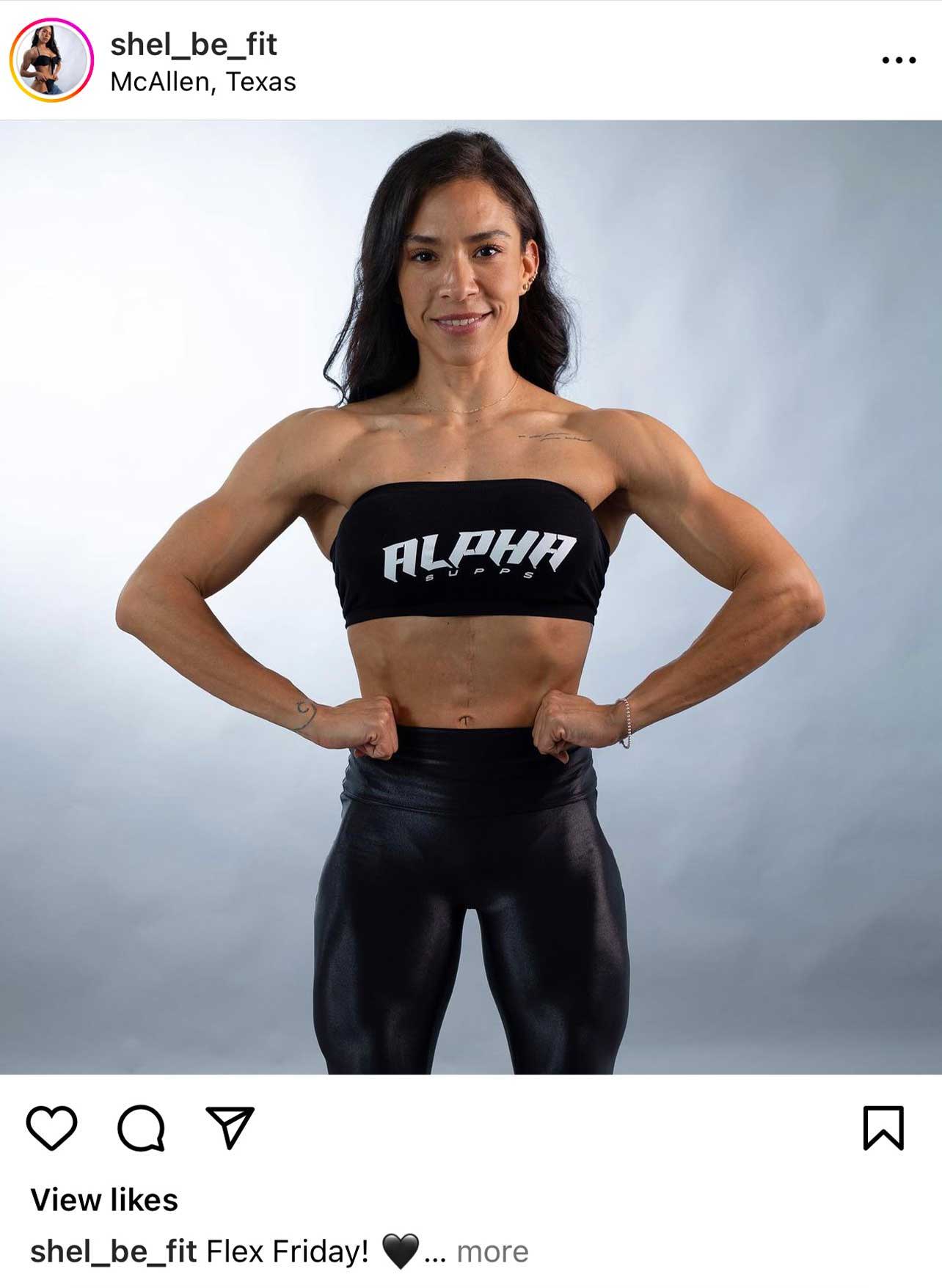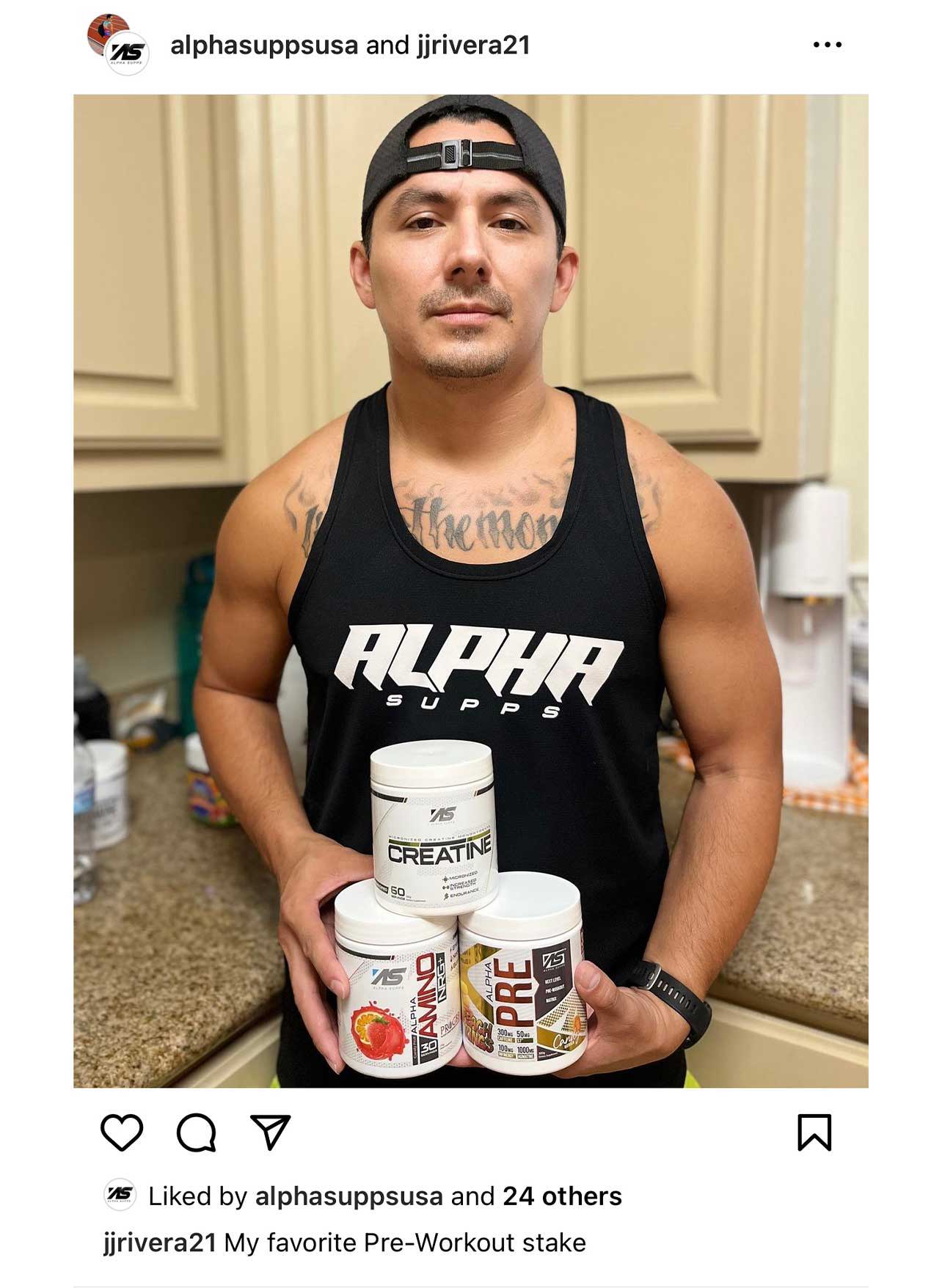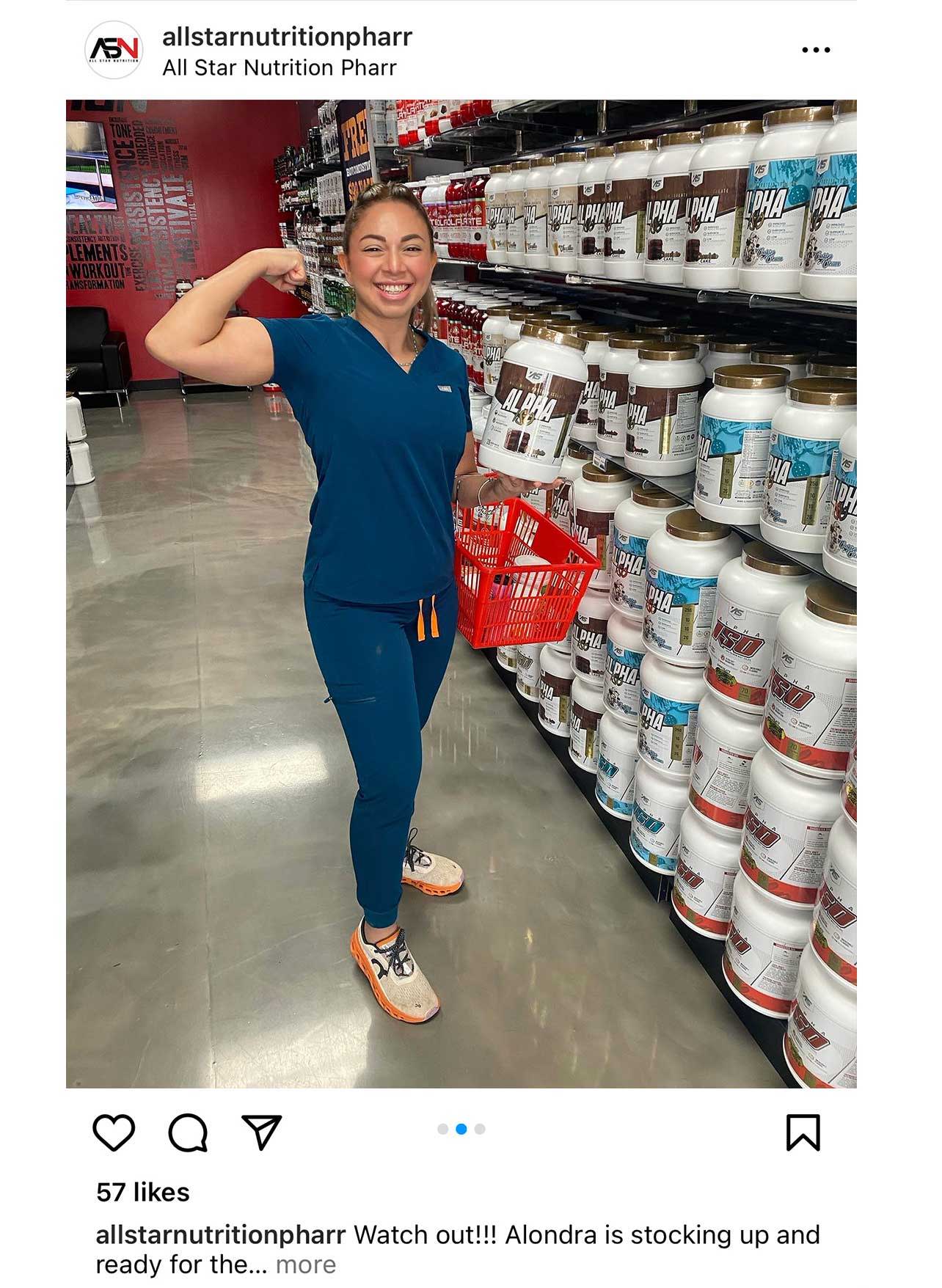 Our evergrowing supplement company is making it's way into the supplement industry by force, and we would love for YOU to be a part of it. Join one of the fastest growing companies in the industry!